Group BTS has released the CD 1 tracklist of the new album 'Proof', which chronicles BTS.
BTS released a CD 1 tracklist of 19 songs, including 'Yet To Come (The Most Beautiful Moment)', the title song and the new song from their new album Proof, on May 9 via their official SNS.
'Proof' is an album by BTS containing a total of 3 CDs, and on this day, information about the songs included in the CD1 tracklist was announced.
"Proof" Tracklist Overview
If you look at the tracklist, it's a BTS biography filled with lyrics from their debut song 'No More Dream', with a look at this year's Grammy Award nominee 'Butter'.
On the other hand, according to the promotional schedule released on May 7 by the agency Big Hit Music, BTS will debut on May 9-11 with the track listing of the new album and then 'Proof of Inspiration' material and concept photos. 'Proof' will be issued from 28 to 29 May and sequentially from 31 to 2 June.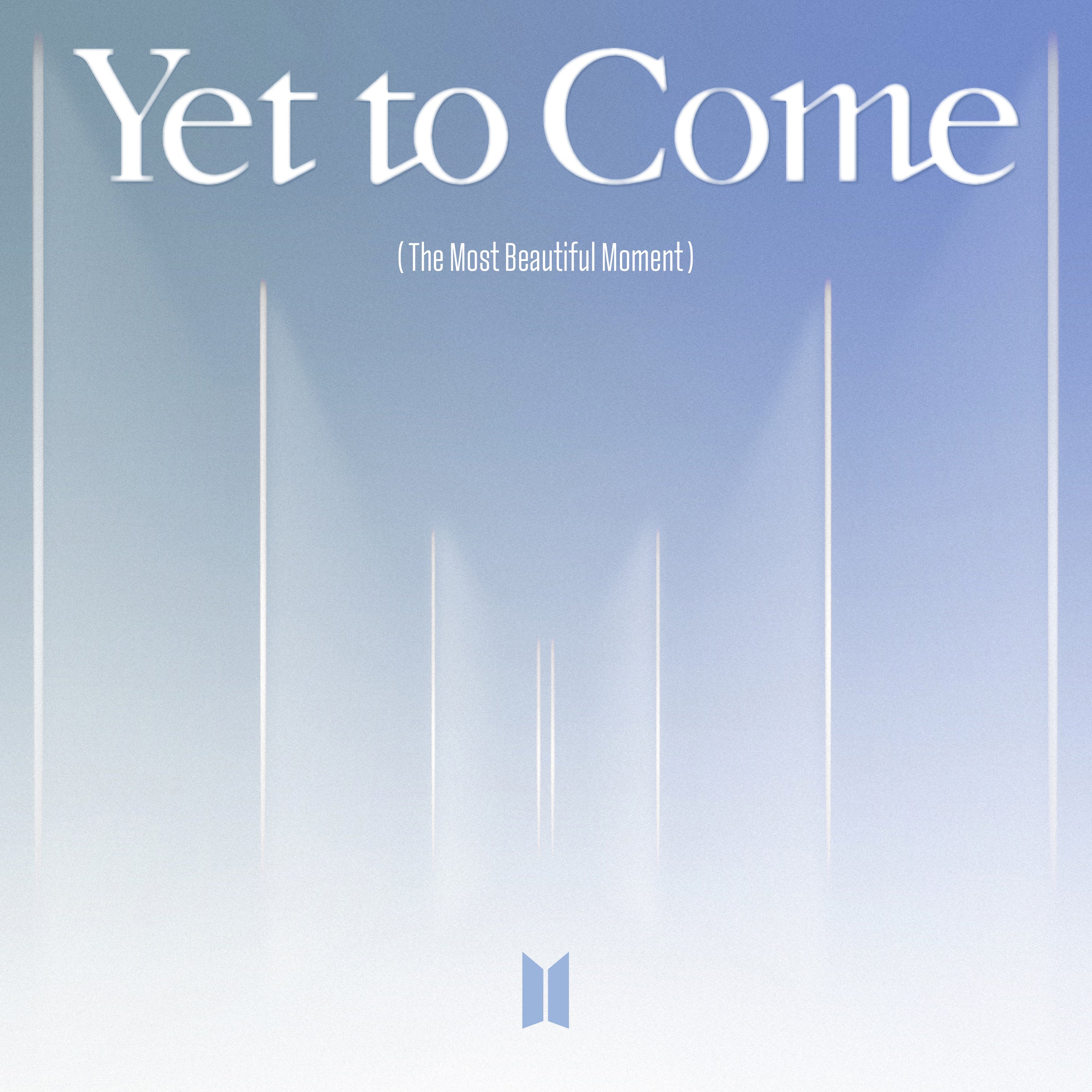 The teaser video for the music video of 'Yet to Come (The Most Beautiful Moment)' will release on June 8 and the music video for 'Yet to Come' will be released simultaneously on June 10 worldwide
"Yet to Come (The Most Beautiful Moment)" is produced by Pdogg and is credited to Pdogg, RM, Max, Dan Gleyzer, Suga, J-Hope.
Bighit Music Special Message to Army
Meanwhile, management company BigHit Music said, "BTS, which has been running nonstop since 2013, will celebrate its 9th anniversary in June. Thank you to the army who have given us unwavering love and support. At this time, as we open a new chapter in our 10th year as an artist, we look back on our past activities. I decided to release an anthology album that reflected the history of BTS and looked back to reflect on its meaning.